About us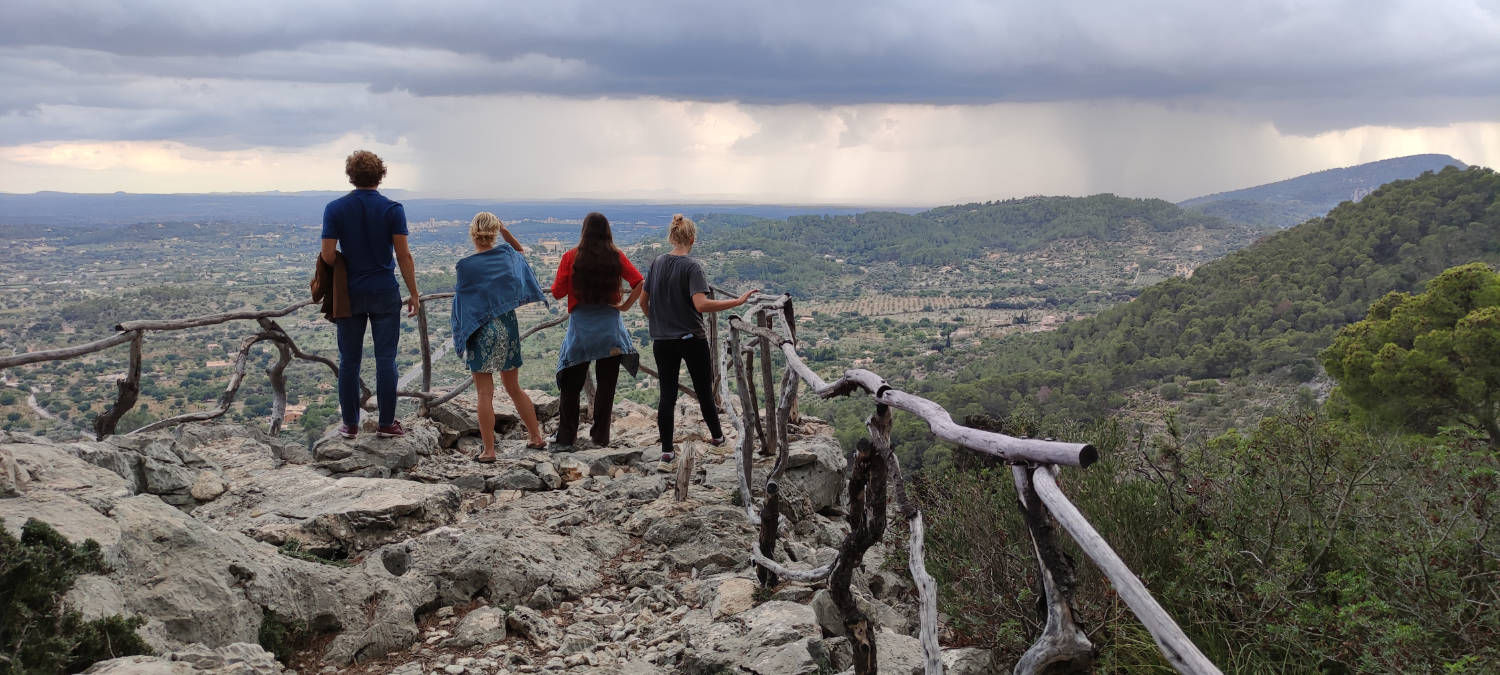 Our story
We know what you need because we've already been there.
You know how it goes. You build websites for years but never find the ideal builder, the one that puts you in the driving seat and gives you total control and flexibility. Sooner or later you come across that brick wall of frustration that stops your creativity dead in its tracks. And since we couldn't find what we were looking for, we decided it was time to develop what we needed, what you needed, what everybody needed.
A builder as easy to use as Webflow but with all the added power of WordPress and Gutenberg.
Which is how Cwicly was born, a revolutionary Site Builder that helps you build for success, optimise your style and create new and unique websites over and over again.
We are a young and dynamic company, made up of young and dynamic professionals. We are passionate about what we do and are here  to help you achieve your goals.
When are you coming on board the Cwicly revolution?