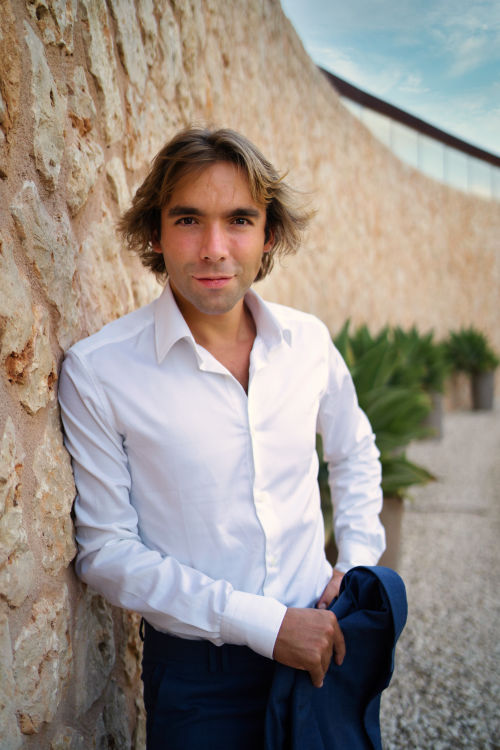 Louis @ Cwicly
CEO – Founder
I develop Cwicly and thrive on a good challenge. Changing from music to computers wasn't difficult since I understand how data is structured.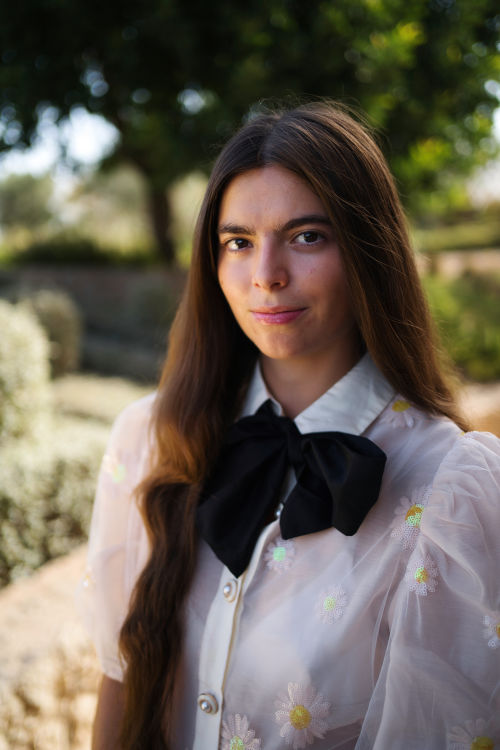 Araminta @ Cwicly
Chief designer
One day, I discovered a passion for painting with technology. I studied economics and languages at Paris Sorbonne University, allowing me to understand how a business works.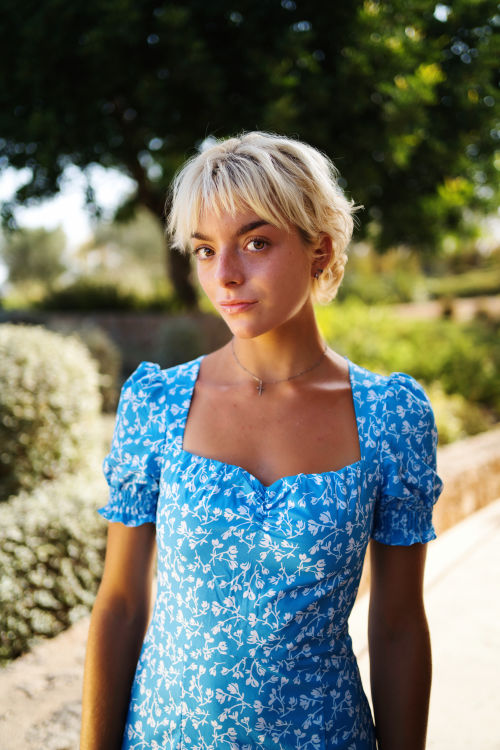 Arthemis @ Cwicly
Social Content Manager
I am the voice of Cwicly. I know how to create and share content to bring people together. I studied Cultural Mediation and Languages at the Paris Sorbonne University.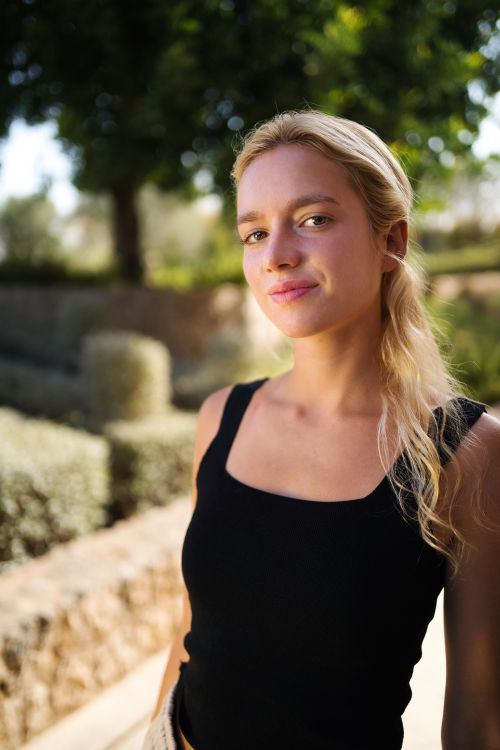 Fidelia @ Cwicly
Video Manager
I love working with tight deadlines and a fast-pace environment. My experience as a Landscape Designer making professional videos for the Ville de Paris was great experience.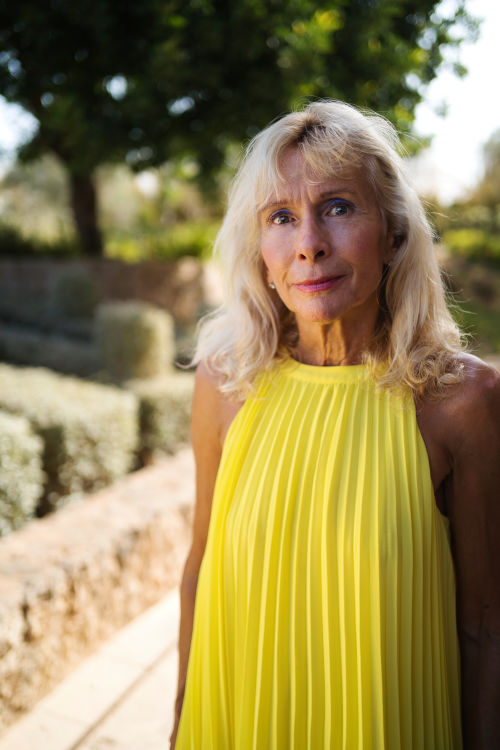 Victoria @ Cwicly
Editor
As a medical doctor, I'm good at writing things down and stringing words together. Just don't look at my handwriting. Keyboards are a boon!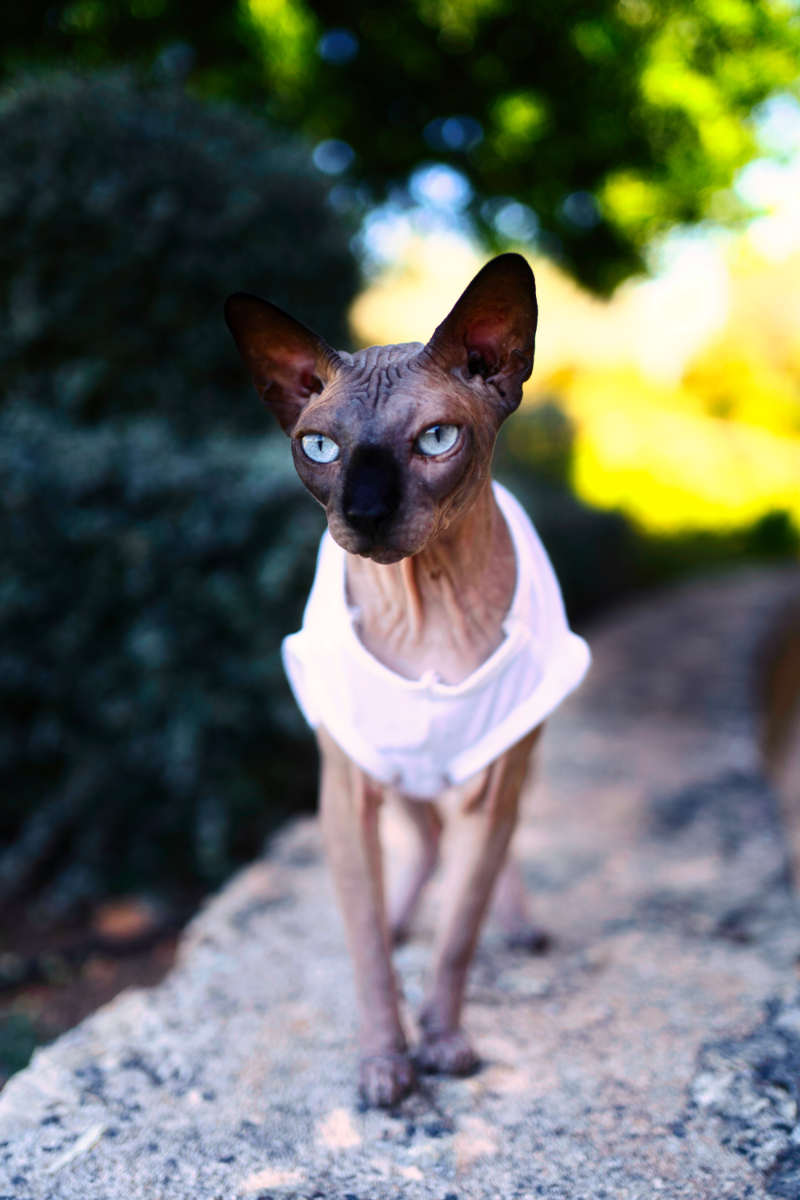 Satie @ Cwicly
Emotional Support
I am a cat.