about cwicly
Boxed in by site builders?
We can help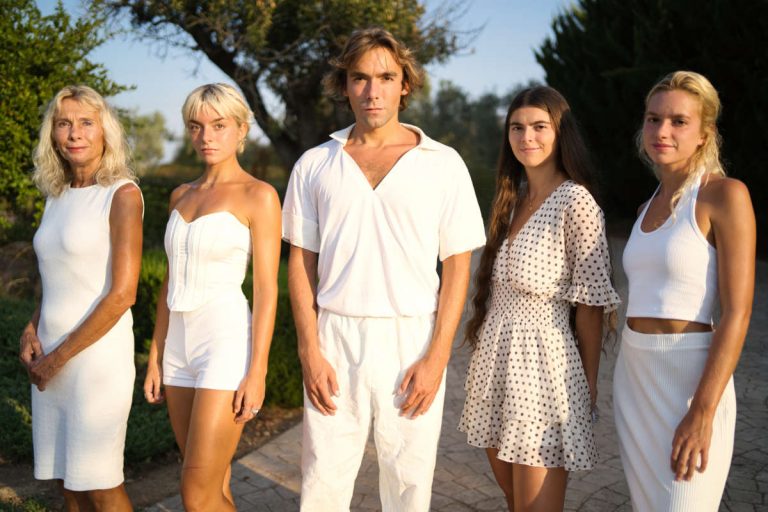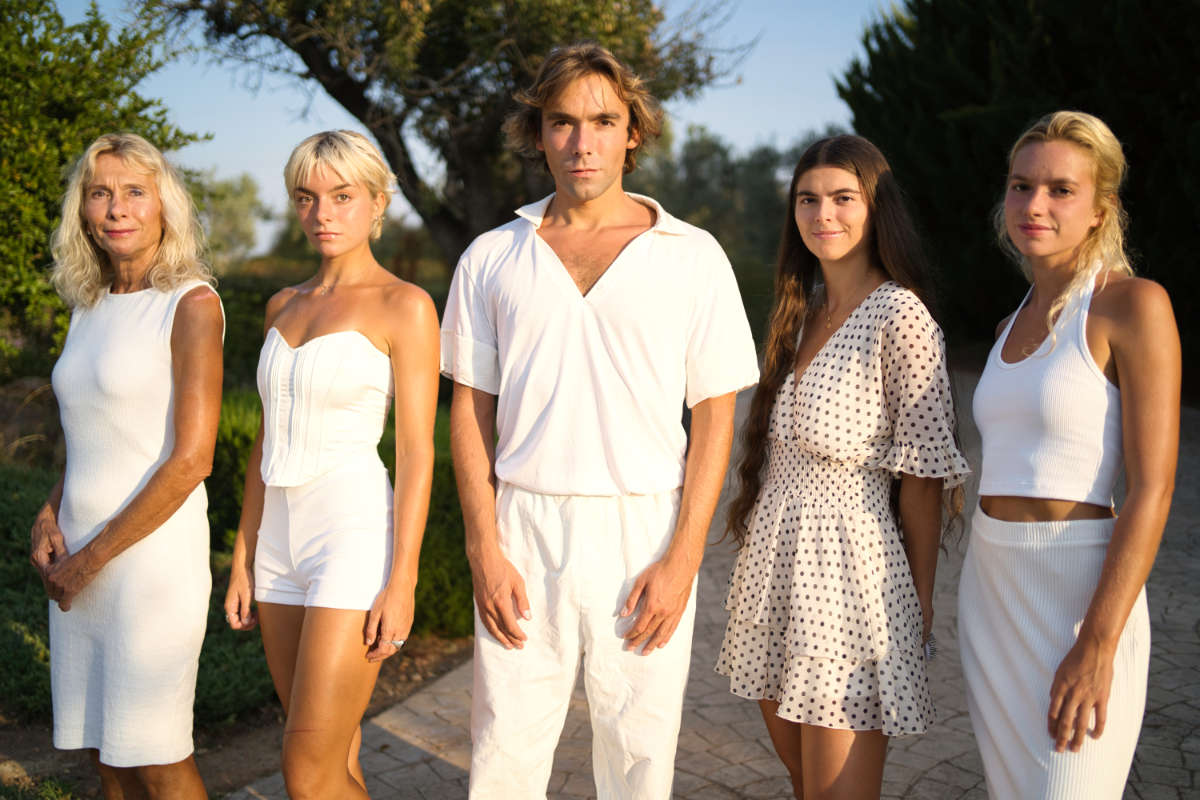 Our story – Cwicly told
Hello I'm Louis-Alexander Désiré, founder of Cwicly. I wasted a lot of time trying to get around design limitations of builders that promised freedom but left you stuck in a box.

Frustrated, I decided to build my own. It took a couple of years to develop Cwicly, a new concept that harnesses the full power of the revolutionary WordPress editor.

I have pioneered a new creative vision since Cwicly doesn't rely on the built-in limits of a conventional builder. Which makes Cwicly special and we have so much planned.

The future of web building is Cwicly + WordPress. With no design limits, you can never be boxed in again.
Our values
Low carbon
We optimise our impact on the local and global environment. Cwicly is exclusively powered by the sun in southern Spain. We aim to replace page builders that haven't made the same commitments.
New category
By adding new functionalities all the time, we go far beyond the scope of a simple WordPress plugin.
And this is just the beginning.
Best value
Our prices are extremely competitive. Cwicly incorporates many different features with more added on a regular basis. No other equivalent builder offers such value for money.
Gender equality
Our mission is to close the gender gap in the technological world. We promote the empowerment of women.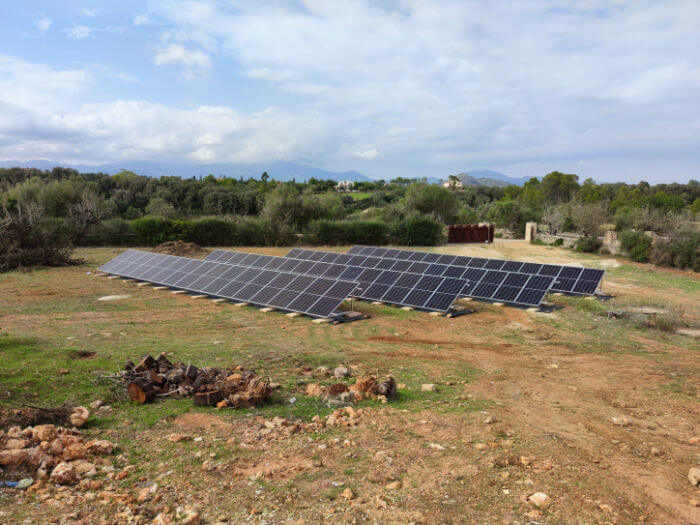 Solar panels @ Cwicly
the faces behind cwicly
The team
Not just a team, one big family. We share a common vision and a passion for WordPress and web development.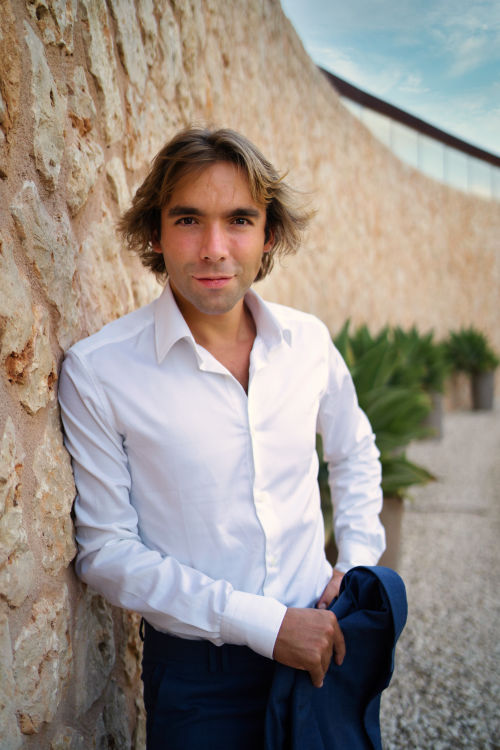 Louis @ Cwicly
CEO – Founder
I develop Cwicly and thrive on a good challenge. Changing from music to computers wasn't difficult since I understand how data is structured.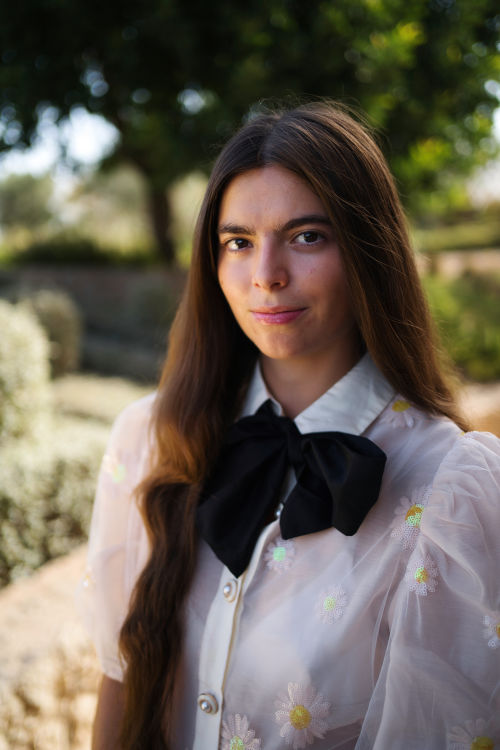 Araminta @ Cwicly
Chief designer
One day, I discovered a passion for painting with technology. I studied economics and languages at Paris Sorbonne University, allowing me to understand how a business works.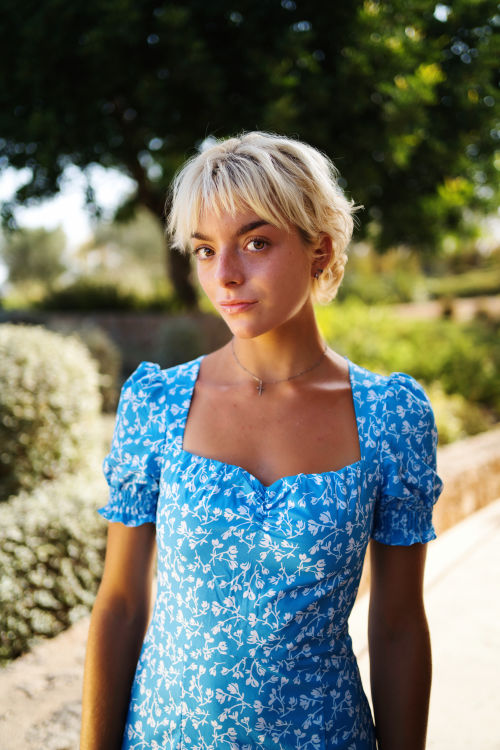 Arthemis @ Cwicly
Social Content Manager
I am the voice of Cwicly. I know how to create and share content to bring people together. I studied Cultural Mediation and Languages at the Paris Sorbonne University.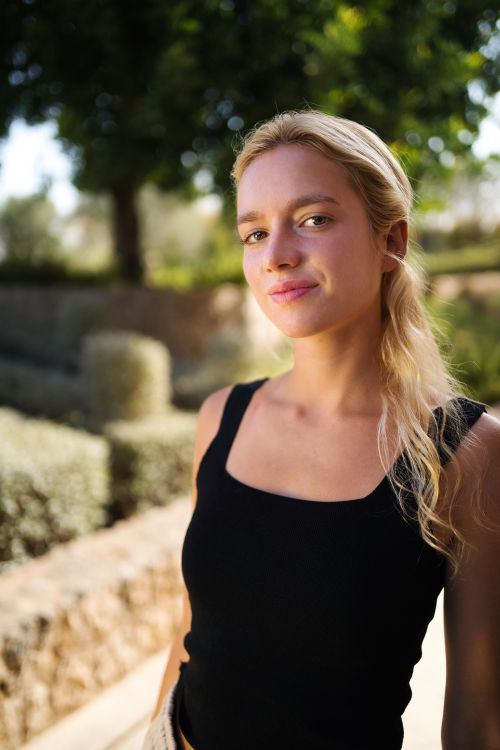 Fidelia @ Cwicly
Video Manager
I love working with tight deadlines and a fast-pace environment. My experience as a Landscape Designer making professional videos for the Ville de Paris was great experience.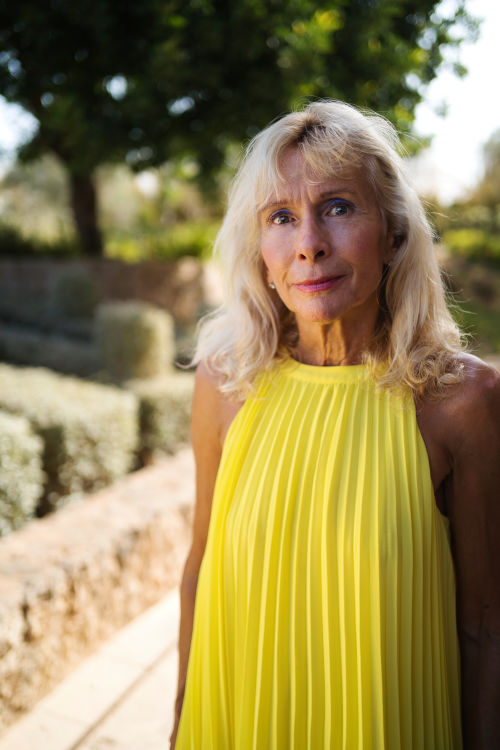 Victoria @ Cwicly
Editor
As a medical doctor, I'm good at writing things down and stringing words together. Just don't look at my handwriting. Keyboards are a boon!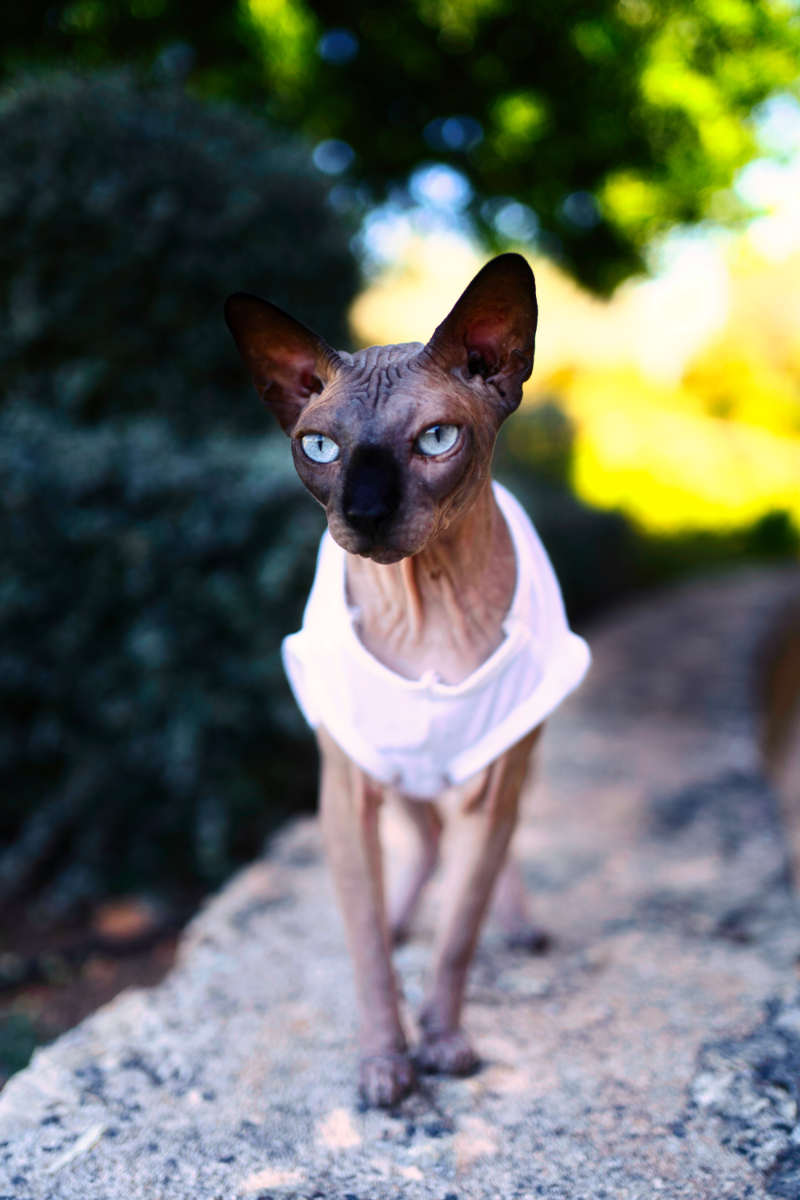 Satie @ Cwicly
Emotional Support
I am a cat.
Get started today
Cwicly costs a lot less than a pile o' plugins
Start now