What's in the blocks
Block library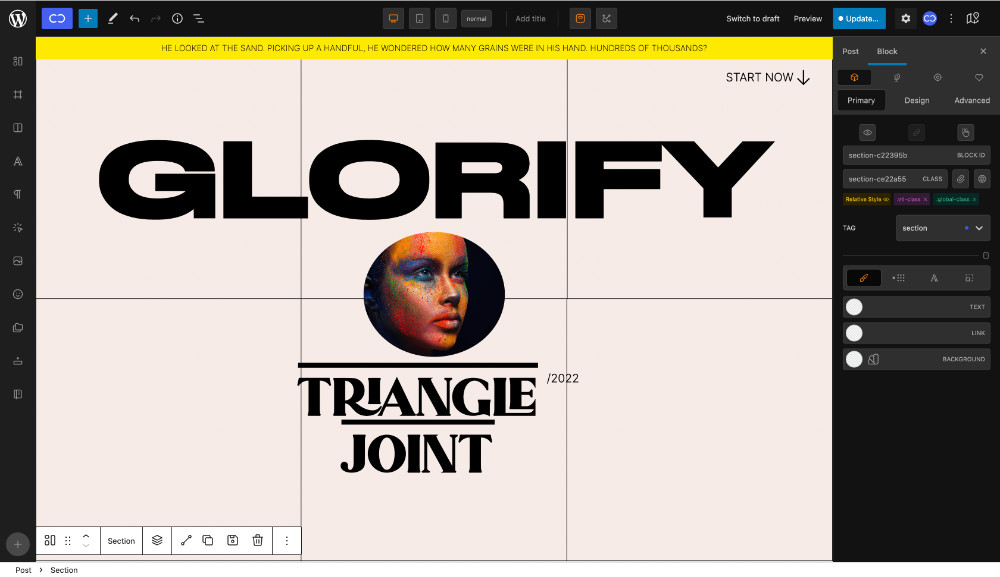 30+ powerful blocks
Cwicly is an advanced professional design & block toolkit that integrates directly with the WordPress editor. Allows you to build dynamic, compelling and complex websites from within the editor we all know and love.

Every block we create has a specific function & use.
No useless blocks, just useful & powerful
Design
Design your blocks with over 450+ responsive styling properties for a unique look.
Dynamic
Cwicly blocks support dynamic data out of the box. Link your content to your WordPress database and ACF Pro.
Interactive
Create intricate effects and user interactions with Cwicly blocks. Toggle a class, slide in a block, the limit is your imagination.
Visibility
Show/Hide blocks by setting specific conditions to blocks. Access a whole array of dynamic conditions to create fully interactive websites.
flexible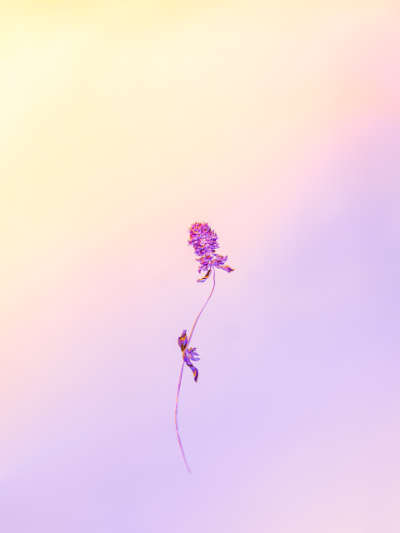 Columns
CSS-Grid powered to make columns with ease. Use our visual grid editor to create any grid-based layout.
Section
The essential element for all your Cwicly designs. A ready-made container with a wrapper that centres all your content.
Going in the right
direction

.
Heading
Take full advantage of Cwicly properties for your heading with advanced styling options and linking options.
Paragraph
Optimise your use of Cwicly properties for your paragraph with advanced styling options and instant link wrapping.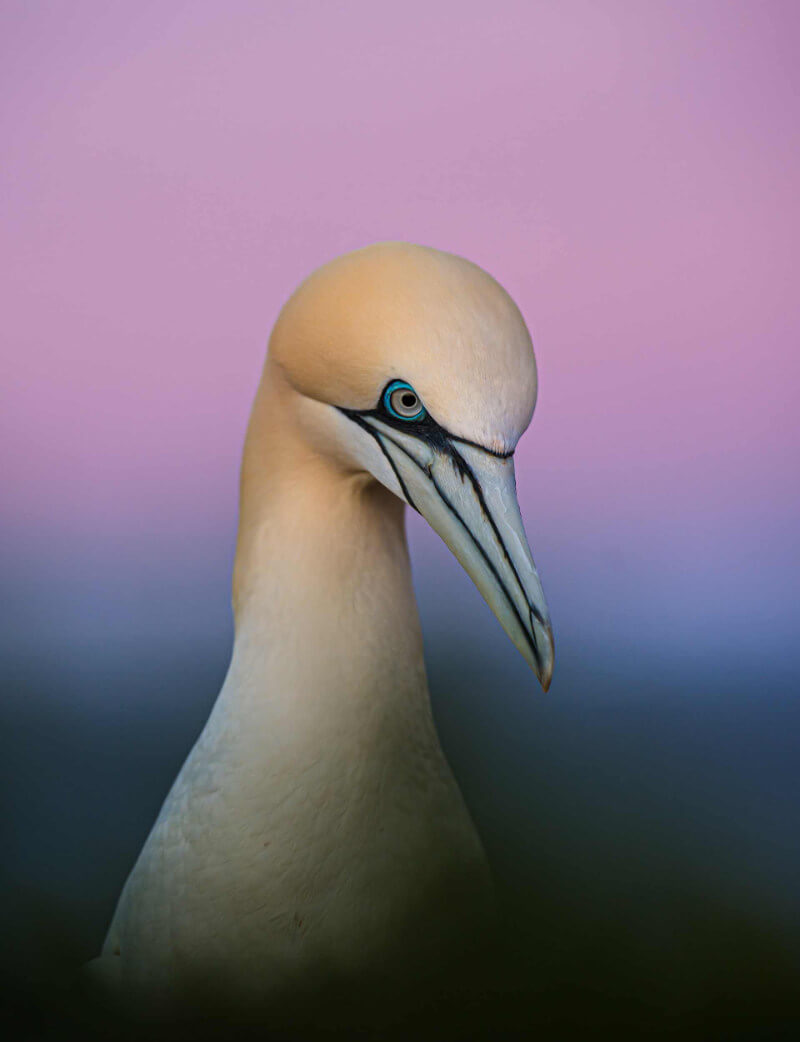 Image
Make use of Cwicly features for your image with advanced styling options and pre-made hover animations.
Button
Design the button you've always wanted with advanced styling options. Easily add an icon and place it before or after the text.
Icon
A simple but extremely powerful block that allows you to insert and style an icon from the Cwicly library or a custom one you've imported.
Video
Embed a video from YouTube, Vimeo or locally. With advanced options, embedding will become a piece of cake. Comes with an optional and fully customisable overlay before the user clicks to play.
Roses are red
The secret ingredient to his wonderful life was ice cream.
Violets are blue
He wondered, could be called a beach if there was no sand?
Honey is sweet
She looked into the mirror and saw another person.
Slider
Use a slider to create testimonials, client lists, or simple images. The sky is the limit with the advanced options such as looping, free-scrolling, pause on hover.
List
Takes advantage of the Cwicly properties for your list with attractive optional icons and advanced styling options.
Modal
Create an advanced modal/popup with the advanced triggers offered by Cwicly. Customise the modal overlay as well as its layout with advanced styling options.
Gallery
Easily build a gallery by defining the number of columns, pre-built animations, light-box option, link. Combine multiple galleries and customise the navigation filter to give your users a unique experience.
Div
The most commonly used block to group elements and to give you complete control over layout and styling options. Design without limit.
Menu
Create menu blocks that integrate with WordPress menus. Vertical or horizontal view, with or without icons, customise your menu and its layout with advanced styling options.
Input
Currently used with the Filter and Query block, a customisable input that is used to retrieve data from an external source.
Maps
Embed an interactive Google Map in seconds. Change its look and feel with a few clicks. No more code, everything is visual.
I honestly find her about as intimidating as a basket of kittens.
A song can make or ruin a person's day if they let it get to them.
Accordion
An exciting way to display a lot of content in a small and fully accessible area. Customise every bit and insert any type of block inside the header and content areas. Linked/Unlinked, you choose.
Goals
She saw no irony asking me to change but wanting me to accept her for who she is.
Accomplishments
The llama couldn't resist trying the lemonade.
Achievements
The sign said there was road work ahead so he decided to speed up.
Tab
Showcase your content in a tab style. Customise the look and feel of the tab headings and tab content. No restrictions, the tab areas accept any type of block.
Hook
Simple and easy way to run a WordPress action wherever you place the block. Use pre-made hooks from other plugins or create your own… The sky is the limit.
Fragment
Speed up your workflow with the Fragment block, a collection of template parts with specific conditional logic that will appear wherever you place the block.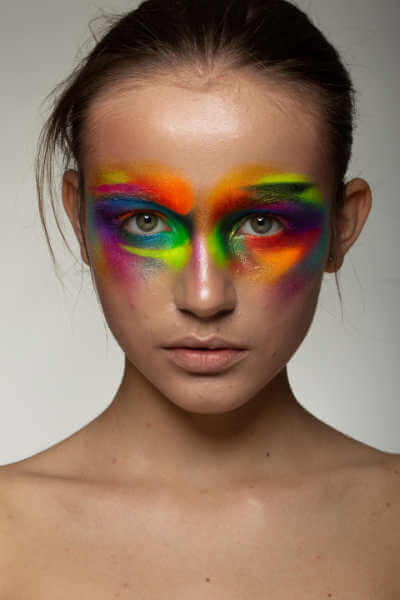 Design
Bring it on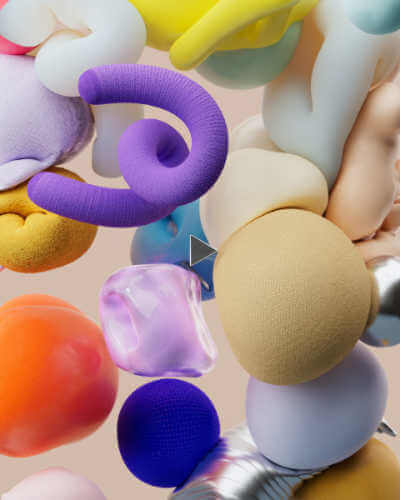 character
Take it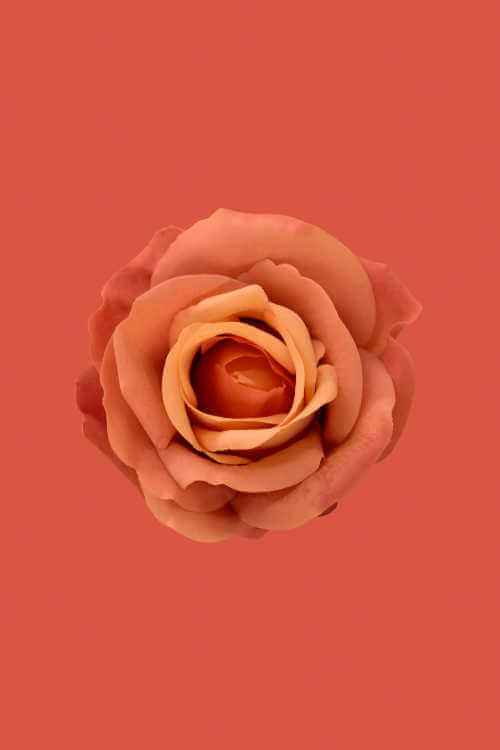 project
Dream it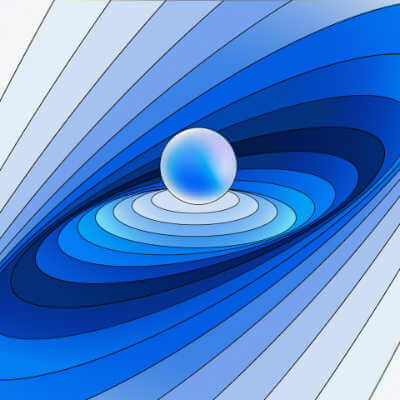 portfolio
Duo combo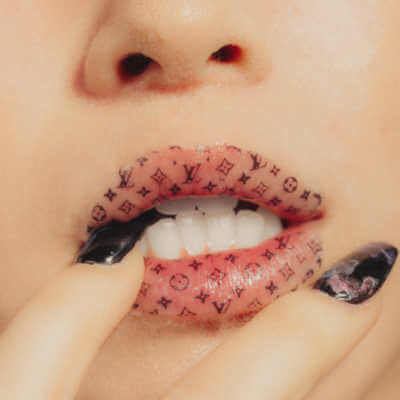 design
Match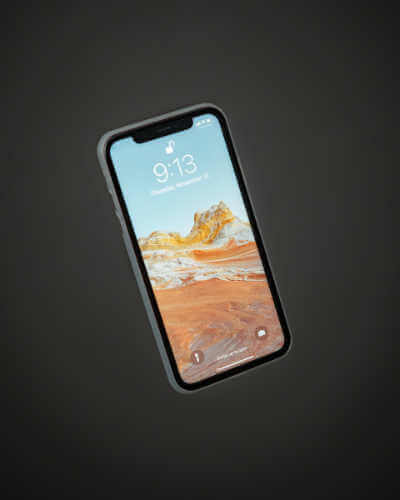 a-i
Profit
Query
Display a collection of posts using a repeated layout you have designed. Customise and style it with our advanced options and build you own query with the advanced Query editor.
Content
A fully styled container that allows you to insert post content anywhere inside a template.
Filter
An advanced facet filtering block that when combined with the Query block allows you to sort and filter your query content. Fully optimised with frontend rendering to provide maximum performance.
Repeater
Take advantage of the ACF Pro Repeater and the Cwicly Repeater block to create Flex and CSS Grid layouts with repeated items in seconds. It's time to style that content.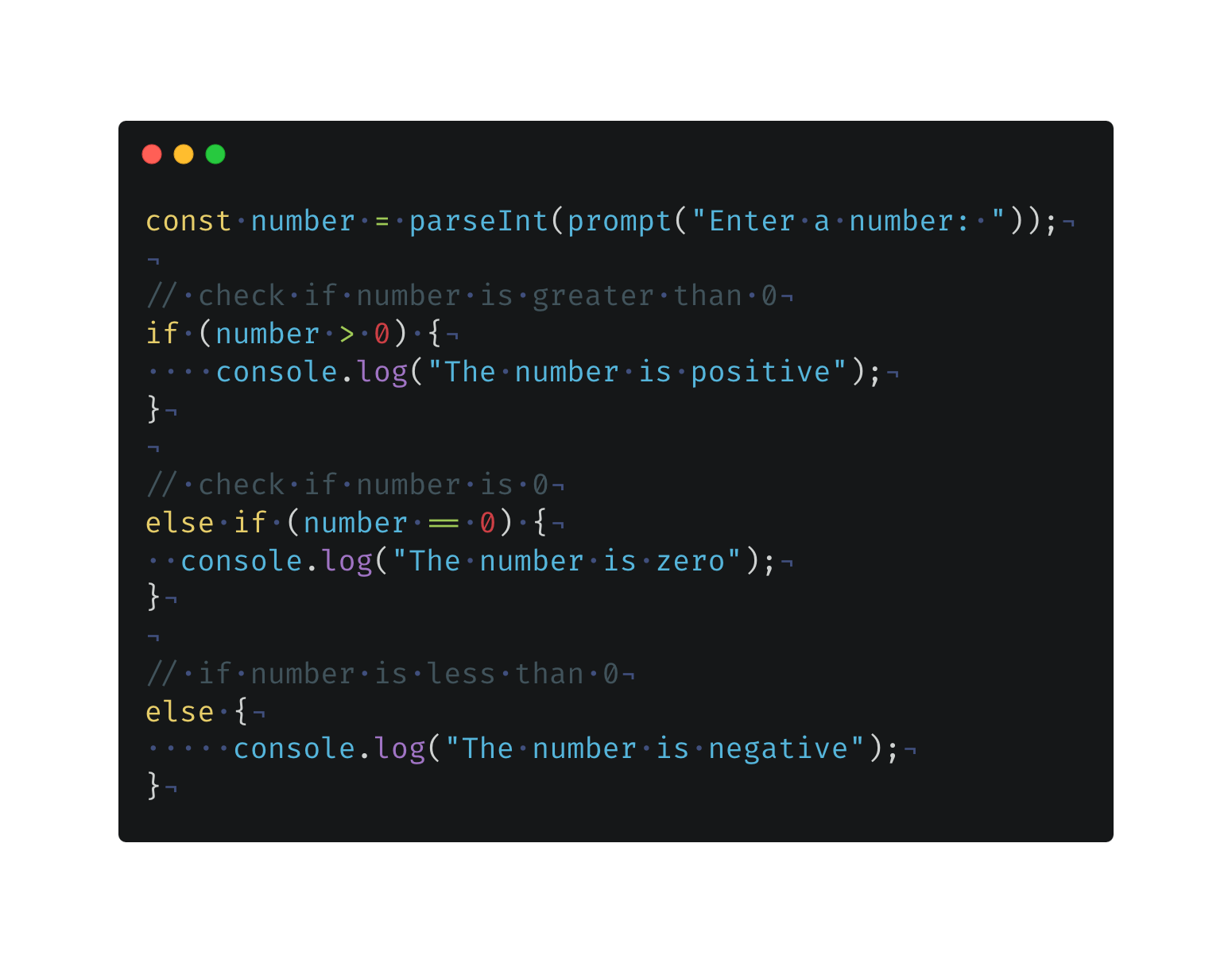 Code
A full featured coding environment that allows you to insert PHP, CSS and Javascript code directly inside your content. Includes live beautification and SCSS compiling.
Taxonomy Terms
Display a collection of terms using a repeated layout you have designed. Customise and style it with our advanced options.
Get started today
Cwicly costs a lot less than a pile o' plugins
Start now